Q1:
What methods of payment do you take?
We accept cheques, VISA and MasterCard.
For online orders, we accept VISA and MasterCard.

Q2:
How long have you been in business?
We have been in business for over 20 years.

Q3:
What is your return or cancellation policy?
Most orders are custom. Unless the product has a defect, we cannot accept returns for custom orders. Cancellations are accepted no later than 48 hours after the order is confirmed. A cancellation charge may apply.

Q4:
Do you keep a record of previous orders?
All orders are kept in our data systems. Please
contact us
with details and we will be happy to assist you.
Q5:
If I'm not satisfied with my order, what can you do for me?
If you are not happy with the order that you receive, please
contact us
. We stand behind our product 100%. We will make it right!
Q6:
How large should the file be that I send?
Please try to keep your file within 300 - 600 dpi and life sized. Unless instructed, we do not need the image to be larger than the size you expect the end product to be.

Q7:
How is the product shipped?
We typically use the US Postal Service. If you need a different method of shipping, please let us know. Using another shipping method will reflect the original quoted shipping costs. Rush orders are sent via Fedex. To insure fast service, shipments should be sent to a work address. Home addresses are not safe and not recommended unless someone will be home.

Q8:
I have a complaint, who can I talk to?
We do our best to assist our customers. Feel free to call and talk to the artist that handled your order, or email
zonewest@zonewest.net
and talk directly to the manager.
The Mark of Embroidered Excellence!

Q10:
What is your company mission statement?
Our Mission is to provide customers with artistic, innovative and exceptional quality products at the best price.
We have been in business for 20 years supplying individuals, groups and companies all over the world with top quality patches, neckers, labels and embroidered apparel. Establishing and maintaining respectful and productive relationships with our client is paramount.

Q11:
Can I pick up the order?
We do not offer order pick up at our distribution address in US.

Q12:
Do you ship anywhere?
We ship internationally to customers all over the world. Shipping costs will depend on the method and location of the shipment. Please
contact us
for more details.
Q13:
Is ordering online secure?
We use state of the art encryption furnished by
Chase Paymentech
. We do not keep credit card information on file.
Q14:
Do you offer gift cards?
Q15:
Why are some products available on the Canadian site but not American site, and vice versa?
Currently we have licensing restrictions that allow only certain items to be distributed within certain jurisdictions. We are working on expanding this soon. Please check back periodically give us a call, or follow us on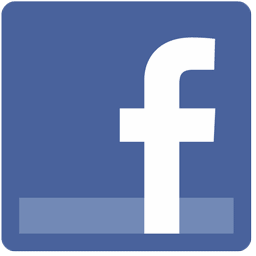 or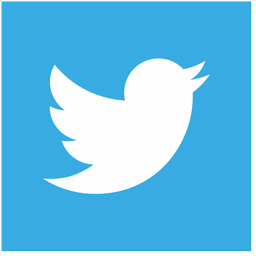 .
Q16:
Do you have a privacy policy?